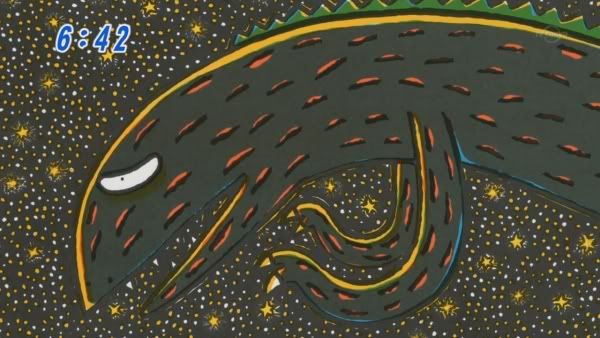 Seems like I'm watching a hell of a lot more anime this go-around than I have in, like, forever. Not that all of these series are totally uberly awesome or whatever, but I'm still watching a shitload.
The short of it: There's plenty that's watchable, and a few series that look to be on the verge of being pretty awesome, but nothing's sticking out the way Occult Academy, Tatami Galaxy, and Cobra did earlier this year (Or the way Durarara! looked initially.).
The long of it continues below.