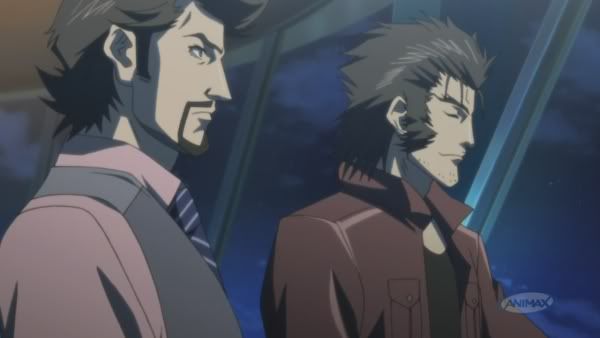 I ended up lagging behind on Iron Man and Wolverine. Not because I thought they sucked or anything. They just got lost in the shuffle like a lot of series I watch end up doing. But this past weekend I intentionally blew through the remaining episodes I hadn't seen.
The short of it: I liked both, but Wolverine was a good bit better than Iron Man.
Also, I'm totally reusing the pic from the last post I made about these two series. Go-Go Slacker Pic Reuse!