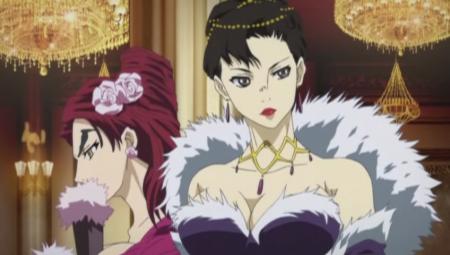 It took me, like, forever to realize that Dance in the Vampire Bund was using vampire movie titles for its episode titles. It should have been totally obvious, but I think it didn't kick in until I saw "Innocent Blood" as an episode title.
Yeah. It didn't occur to me until the most obscure title came up. I'm not sure if that makes it more or less geeky. "From Dusk 'til Dawn?" Nope. "Interview with a Vampire?" Nada. "Innocent fucking Blood? YES.
Think I'll have to skew towards the more on that geeky scale.